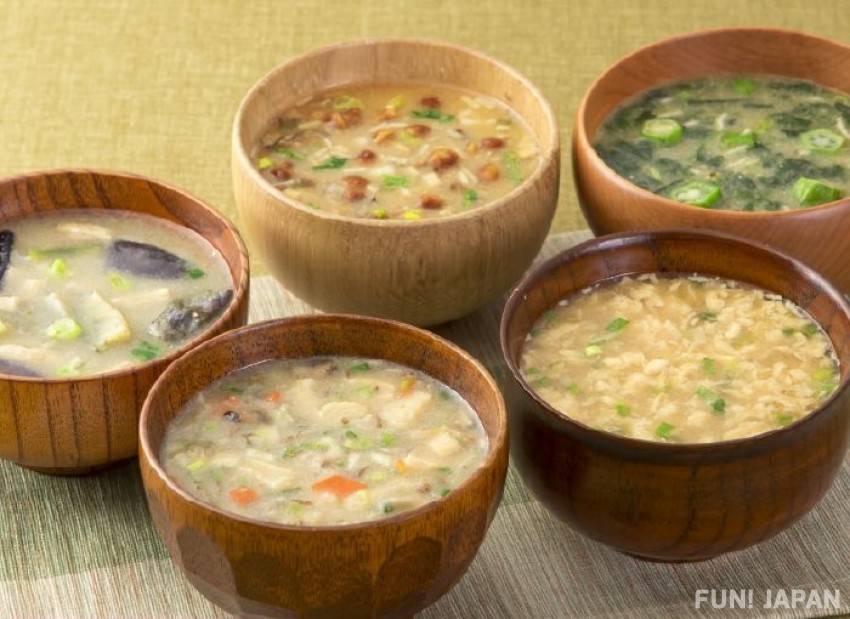 The Introduction of Miso soup with sesame-scented green and yellow vegetables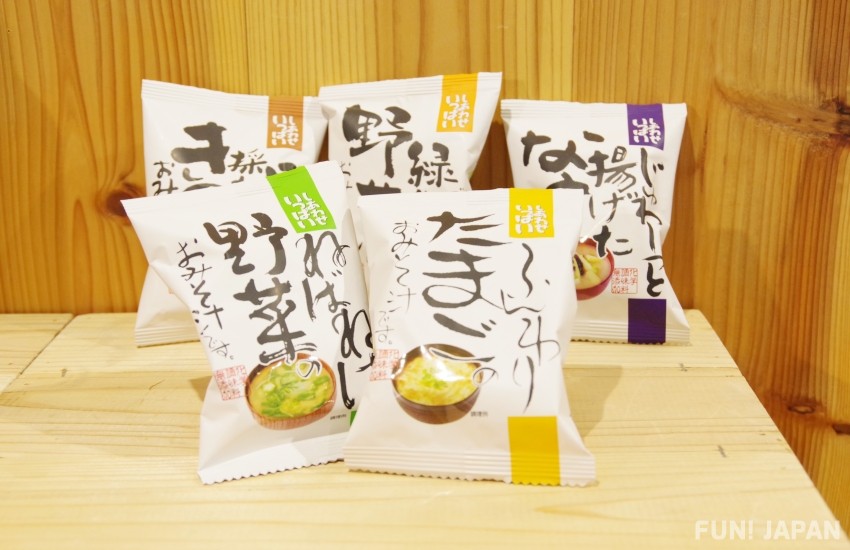 When you think that you don't have enough vegetables, why don't you eat vegetables with miso soup containing 5 kinds of vegetables? The "Nico Nico manufacturing method", which freeze-drys the miso and ingredients separately, further enhances the flavor of each.
The Product Information of Miso soup with sesame-scented green and yellow vegetables
Producing area: Hyogo prefecture
Manufacturer name: Cosmos Foods
Ingredients: rice miso (including soybeans), cabbage, spinach, pumpkin, komatsuna, onion, sesame seeds, starch decomposition product, sesame, kelp soup stock, vegetable oil, starch, dried bonito powder / thickening polysaccharide, antioxidant (antioxidant) VE)
Weight: 112g
Estimated delivery date
Any time from the middle towards the end of the following month after your purchase is made.
Cautions
* Delays to shipping times may occur depending on the order status, the supply of materials, manufacturing process, etc.
* Depending on the monitor settings, the colors actual products may appear differently.
*After a product arrives, returns and refunds will only be accepted if the product is defective upon arrival.
*If the number of orders is much more than the prediction, delivery may be delayed, or the orders exceeded may be cancelled.